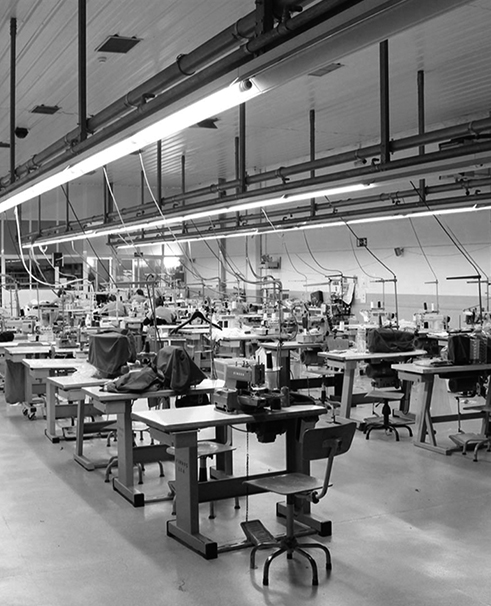 About Us
Aura Saglik Services has been a leading manufacturer in the field of plastic and aesthetic surgery since 2010.
We have specialized in compression garments for postoperative plastic and cosmetic surgery.
We are the most trusted medical supplier for all patients, surgeons and clinics in the region. In over 30 countries, the best of its kind garments are recommended and prescribed by top physicians during post-operative care.
All of the products are developed with our consultant physicians with detailed R&D processes. The designs are both usable and aesthetic. All crafted from breathable, long-lasting multidirectional elastic fabrics.
For the best treatment solutions with high-tech and trendy designs, Aura Sağlık produced INVO garments…